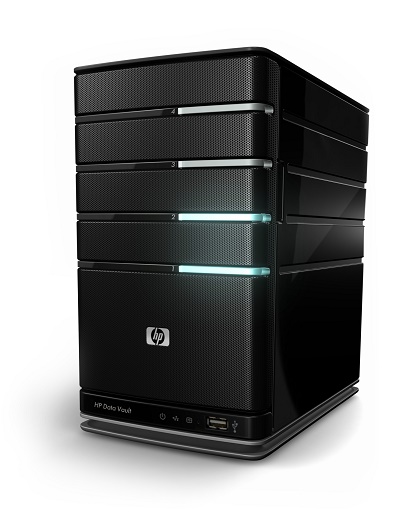 Installations
Support Contracts
We offer monthly support contracts. Support contracts are quoted individually for each business and the cost is based off: amount of computers, complexity of network, type of support required and required priority. We support both Windows and Linux servers, workstations, networks, multiple connected sites and more. If wish to discuss options with us please contact us so we can give you a better idea of what you would need.
For Business
We offer multiple services and repairs for businesses, each of them designed for use by large and small businesses alike. The main services we offer are network and CCTV installation, both of which are quoted individually for the company allowing us to give you the best possible price and for best possible solution. We also offer both website and email hosting services.
We are open Monday - Saturday and can offer quotes via email, telephone or face to face. Our services are designed to impact the company for as short a time as possible meaning you can get back to your usual business routine quickly.
For any enquiries please visit the contact us and select your desired contact path.
For Home
We have a broad range of skills allowing us to offer many services to home users. These include repairs, maintenance, advice and products. Most home computers are fixable whether they are only running slow or won't boot at all. We will give you our honest opinion if it is worth getting the item repaired and also where applicable multiple different options so you can choose the best one for you and your family. If the item is unrepairable we can quote you a price for a replacement item and explain the problem to you allowing you to make an informed decision. We are also able to troubleshoot and fix most home network problems with a call-out which in most cases can be performed either the same day as we're contacted or the day after. Call-outs are charged at £40 for the first hour then £10 for every 15 minutes after. We also do brand new PC's if you'd prefer. For an example of some of our lower range machines please click here, we also do more powerful ones and can tailor them for your use.